club championship
From:
24.09.2022 - 17:00 Clock
Location:
Sportzentrum Herisau
To:
24.09.2022 - 20:00 Clock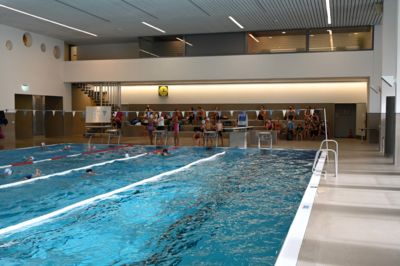 club championship
Dear swimmers of the swimming club Herisau
On September 24, 2022 our annual club championship will take place again. Then it is again, who is the fastest Herisauerin and who is the fastest Herisauer in the water. Of course, our families will also be able to compete again and fight for the challenge cup in the popular family relay.
In the foreground stands also this time again play, fun and tension.
We are looking forward to seeing you all.
Your board